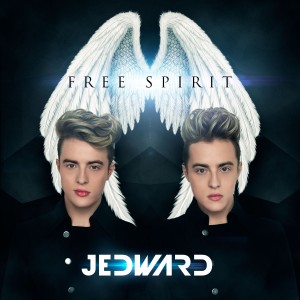 Stay Tuned for the Latest Concert Dates other Jedward Events and News.
There's a new article on Fashion Advice about Jedward! In the article, they mention Jedward's Fashion style and popularity as well as their success on X Factor
the article also mention that it's important to feel confident in what you're wearing. So whatever style you choose, make sure to own it and have fun with it!
Check out the article about us on Fashion Advice